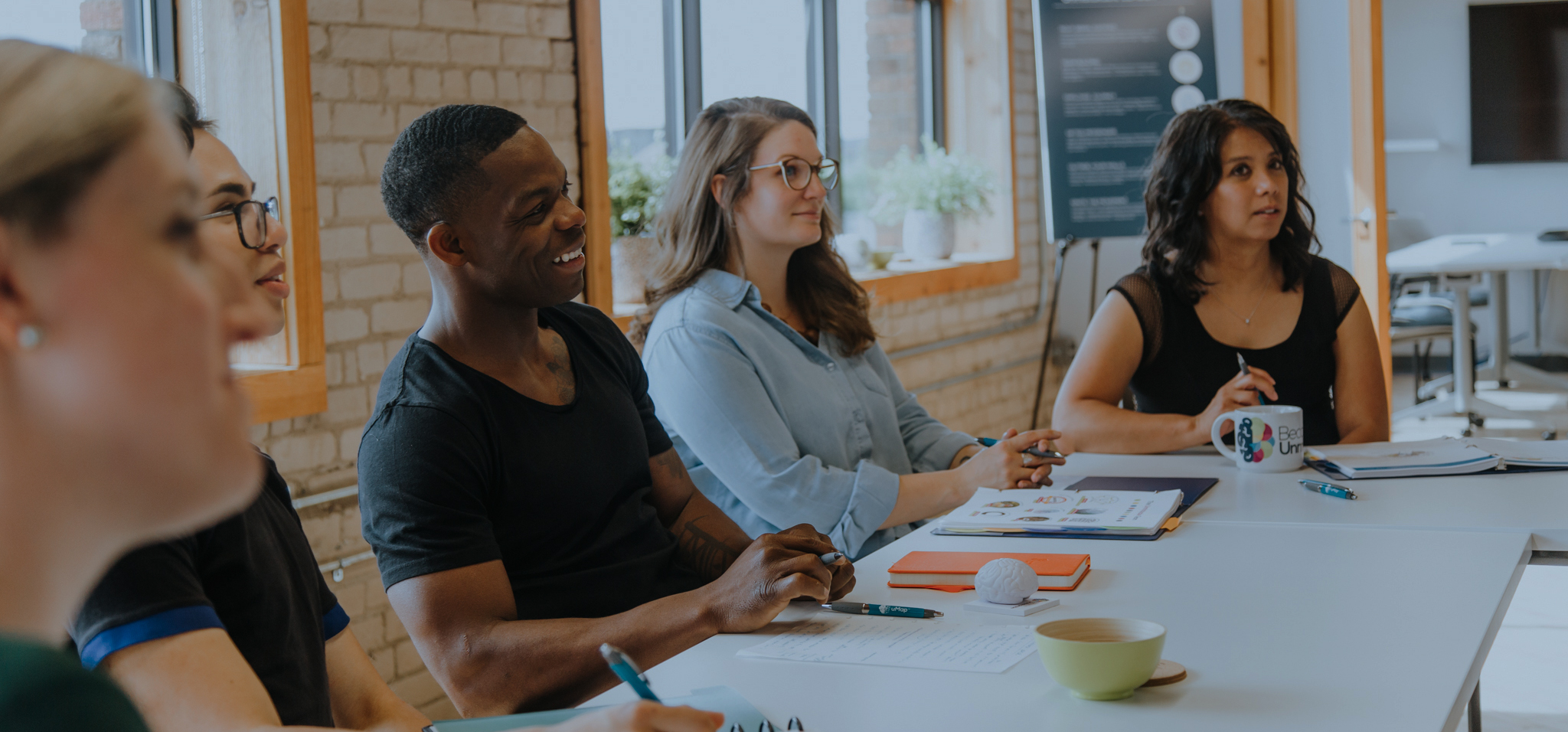 Move people – including yourself.
Everyone can Become Unmistakable with the right inspiration and support.
And the process can be enlightening, productive — and fun! We offer tools and experiences that help leaders and teams forge meaningful connections and inspire stand-out performance. Connect teams and encourage people to be their best self.
PEOPLE WHO THRIVE
Explore uMap™, the talent and team engagement software that "gets" people — and results.
LEADERS WHO INSPIRE
Browse Unmistakable LEADER™ one-day workshops or our experiential, multi-class program.
TEAMS THAT CONNECT
Create an Unmistakable TEAM™ retreat or workshop that connects leaders to each other and your purpose.
Energize and motivate your group.
Hear powerful stories and gain tangible insights from one of our expert speakers. We offer four sessions that can be tailored for your team, your event.