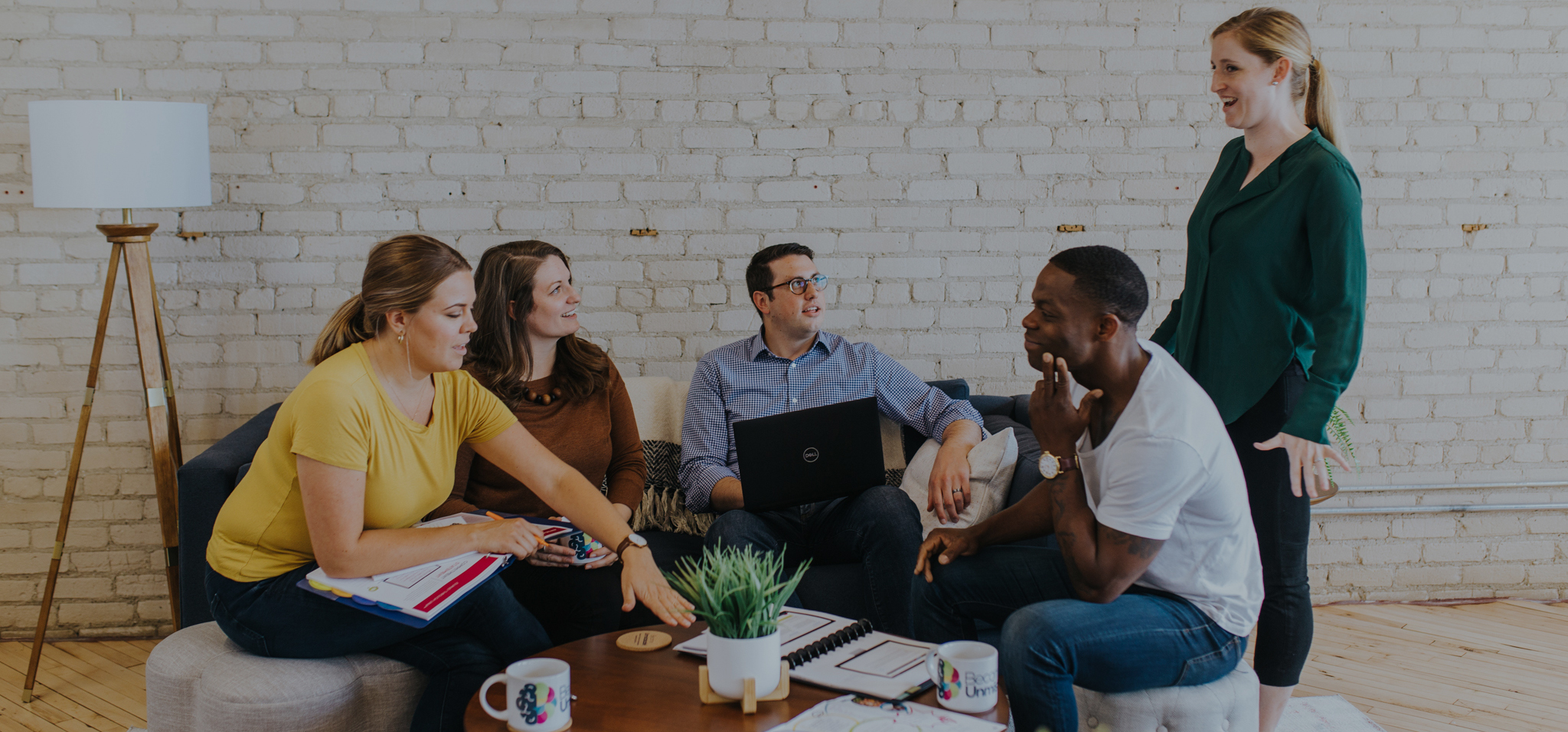 We work wherever people do.
Become Unmistakable began as a people-first movement in a most unlikely place.
Construction company Elzinga & Volkers transformed from a commodity player in a highly competitive market to an industry-wide oddity: While competitors struggled to hire and retain the talent needed to meet current business volumes, Elzinga & Volkers established a Virtual Employee Waiting Room filled with applicants waiting to join as the company grew.
Employees and their families became loyal and vocal fans — along with the company's vendors, clients, communities and even competitors. Elzinga & Volkers is now locally, regionally and nationally recognized as a preferred client partner and destination for top talent.
Today, Become Unmistakable is an independent talent engagement partner serving a variety of businesses and nonprofit enterprises around the world. If you have more than one employee, you have the opportunity to Become Unmistakable for what you do and how you do it.
Special Recognition for an Unmistakable Company
The Become Unmistakable approach transformed Elzinga & Volkers, generating results that stand out across the region and country.
Best and Brightest, National Small Business of the Year, National Elite Award for Employee Enrichment, Engagement and Retention 11 years and running

Associated Builders & Contractors (ABC) National Top Safety Award

Associated Builders & Contractors (ABC) West Michigan Top Safety Award

American Subcontractors Association of Michigan (ASAM) Michigan Contractor of the Year (2013/14 and 2016/17)

West Coast Chamber of Commerce Leadership in Business Award (2017)